Local and Ready-to-Go
Our shop is located 10 minutes from Park City Main Street, making it a perfect location to provide quick service to the surrounding area. Our shop is well stocked by our Shop Manager with the materials we need to keep jobs moving without unexpected material delays. With our fleet of stocked vans out in the field, we can get your job done fast and efficiently.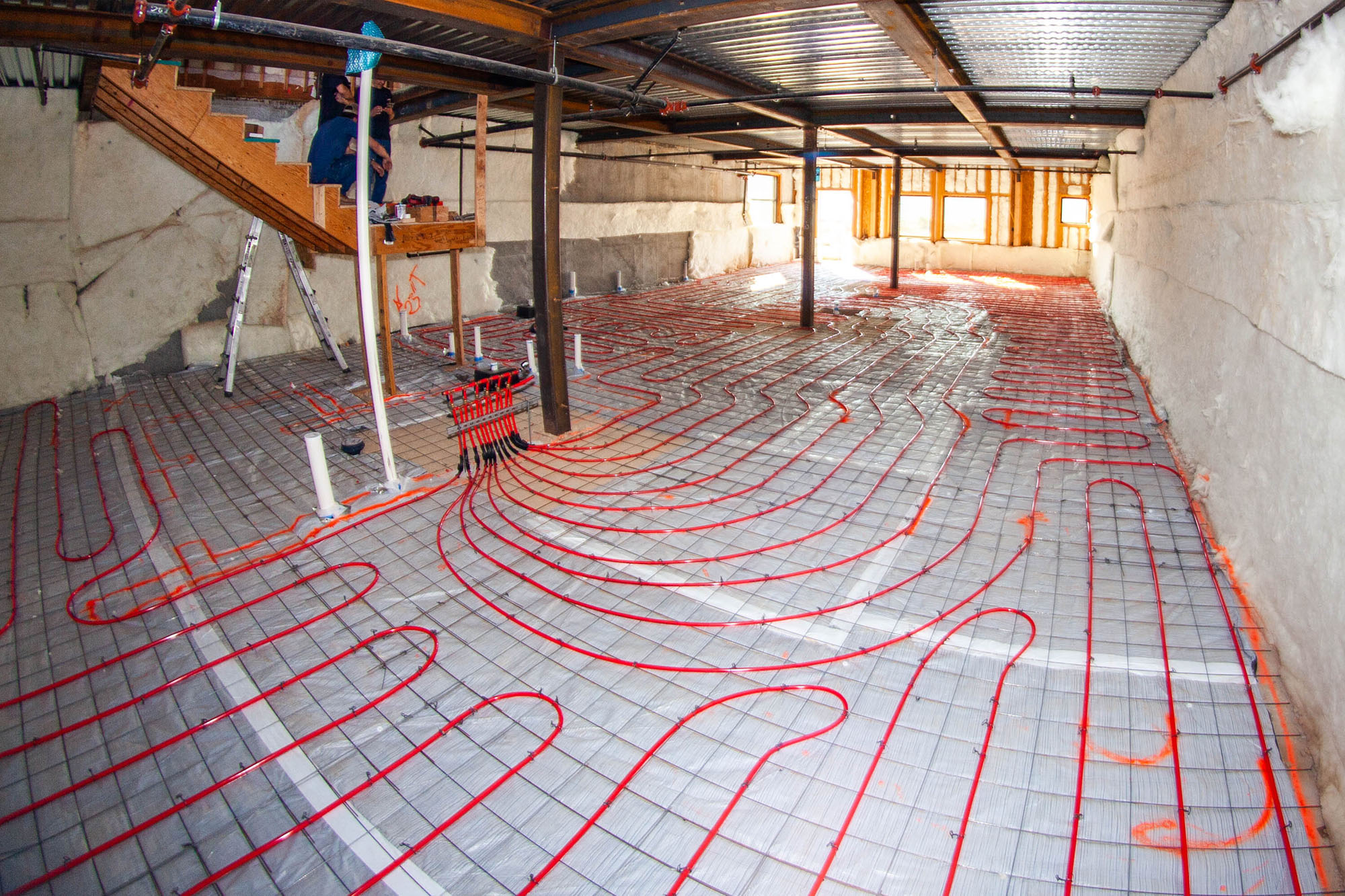 Installing a radiant heat or snowmelt system the correct way takes skill. Our systems are designed to be as low maintenance as possible while maximizing comfort for our customers. Craftsmanship goes a long way when installing a boiler system and that's something we take pride in.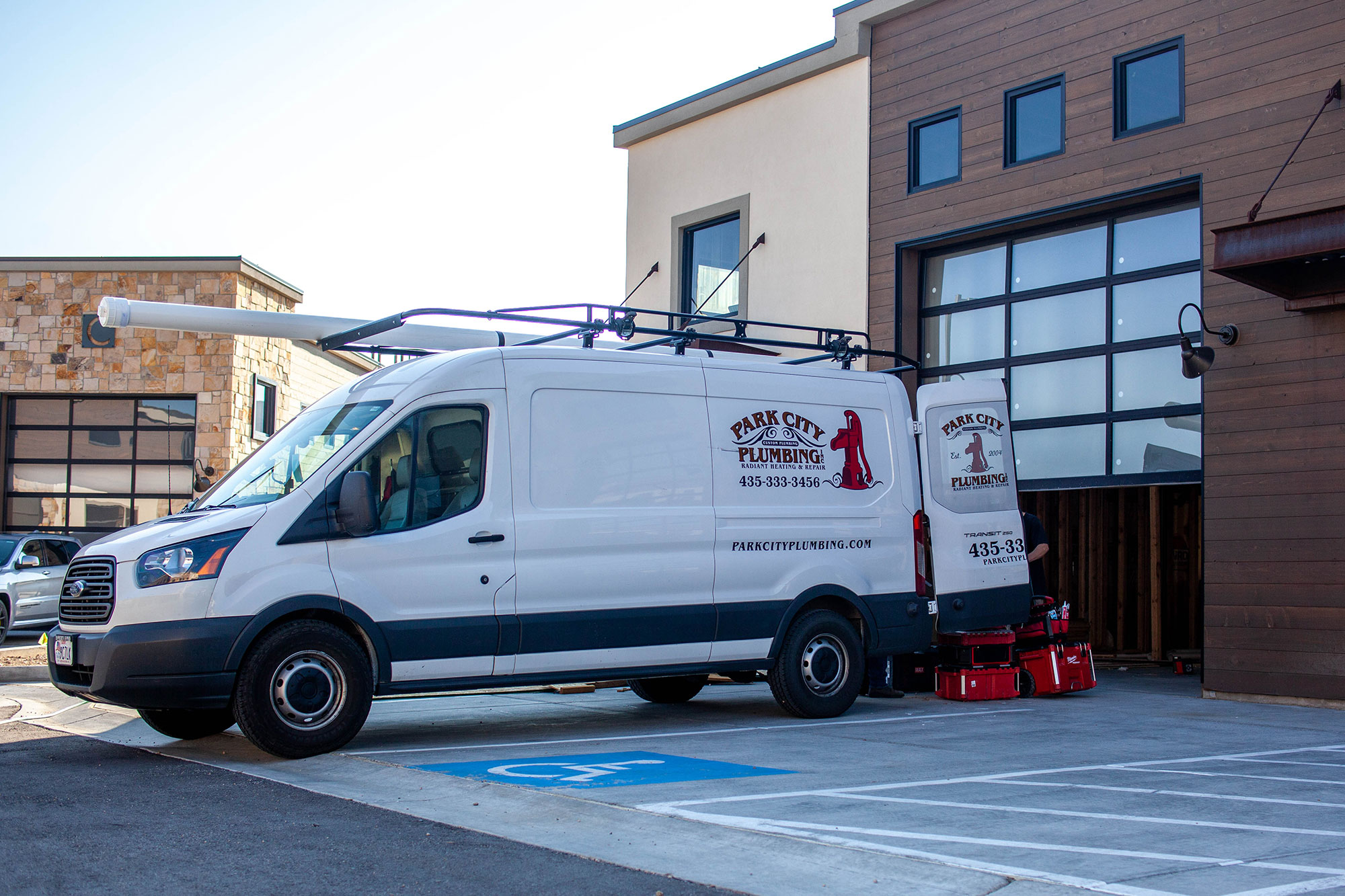 When you call us for plumbing service, we know you are counting on us to help resolve a difficult problem. We make sure we are there when expected, have a good stock of typical replacement parts on our vans and will schedule any follow-up appointments, if needed. Our customer's best interests are always our top priority from preventive service to repairs or replacement.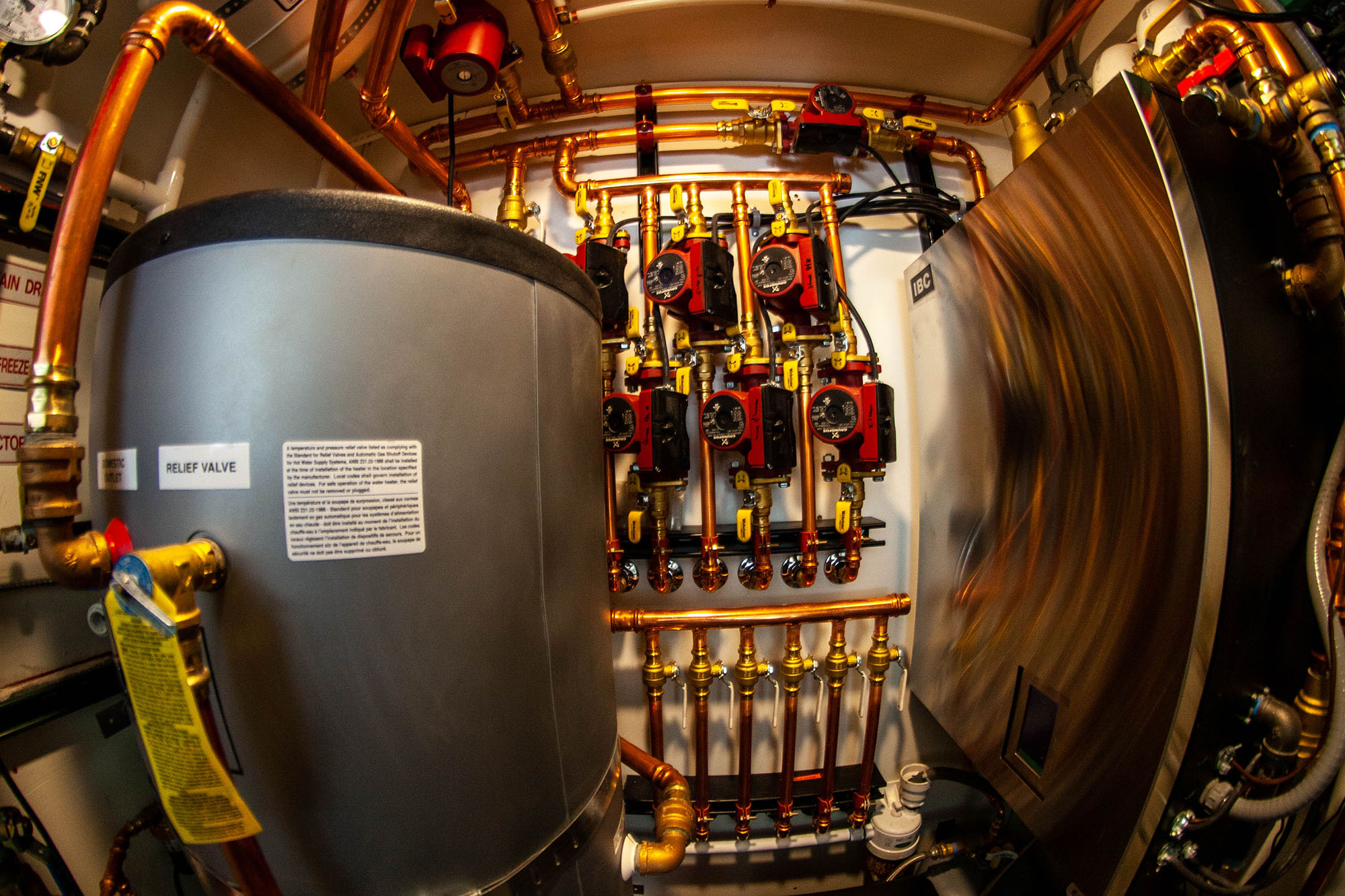 This is where Park City Plumbing shines. When working with skilled and experienced contractors we've been able to create plumbing systems that are built to last, efficient and durable. We do the job right and never cut corners.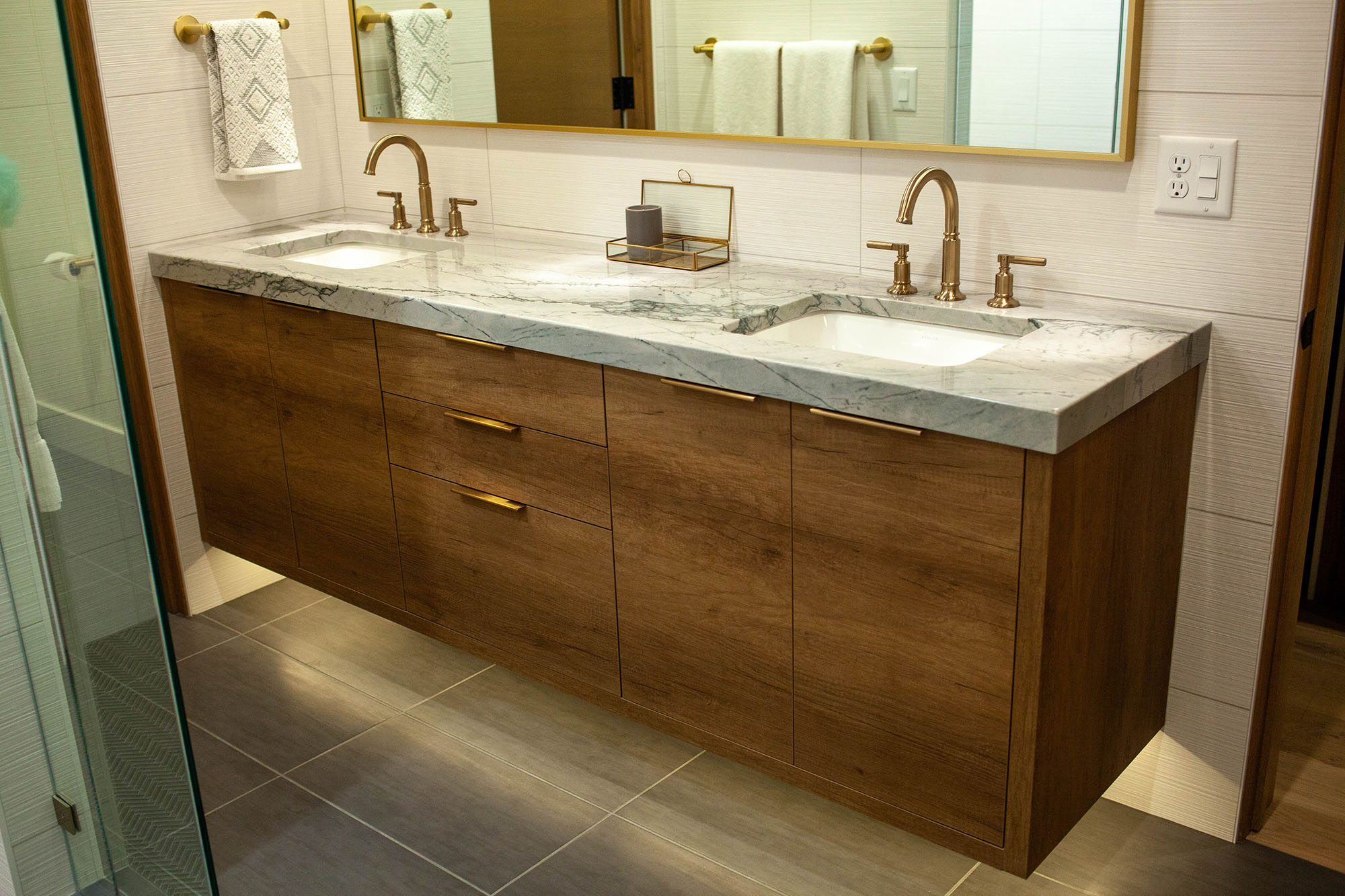 Converting someone's space into something new isn't new to us. Working with contractors and designers, we've been helping customers realize their visions of a new bathroom or kitchen for two decades.